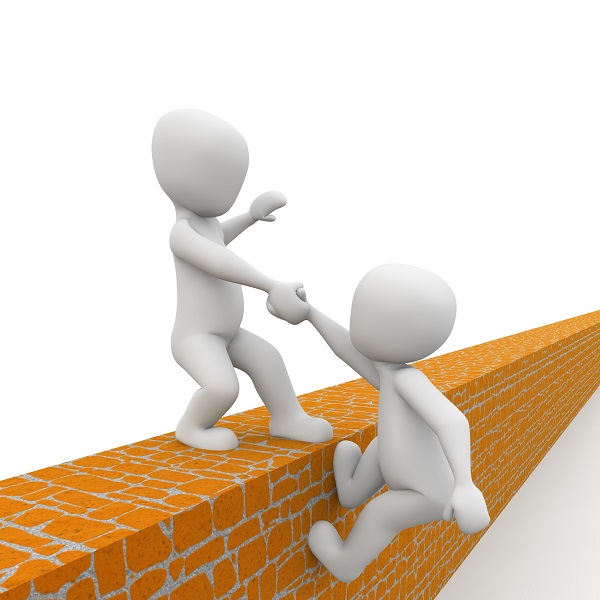 Here we are at the beginning of January – and like everyone else I am reflecting about the year just gone, and thinking about the year to come and what I hope it will be like, and my plans and goals.
This has prompted me to ask why I took this route in the first place.  I had really enjoyed several of my jobs.  Probably my favourite was all about helping potential and existing childcare providers think about how to start up or expand their services to provide out of school care for children in Herefordshire and Worcestershire.  We worked together through their vision for the new service which would provide before and after school clubs and school holiday fun for the children and peace of mind for parents. It gave me such a buzz to help these entrepreneurs (most of them women) to work through their plans, and develop realistic goals, whilst understanding their gaps in knowledge and what they needed to do to overcome any shortcomings.
If I look at what I do now, it is very similar.  I love to help potential and new business owners to look at their options, develop realistic but ambitious plans, and work through how they will overcome any sticking points, personal or physical.
The work I did to support social enterprises and voluntary organisations also excited me.  So many of these businesses have started in response to a need identified by small communities who have decided to get on and do something to make the change that is needed. 
These are the drivers that still exist in my current work as a Director of our small social enterprise MRE.  I work with fantastic colleagues who regularly inspire me and use their different skills and expertise alongside my complimentary skills to provide really good, helpful services to a range of organisations.
Eight years ago, I joined our company, and whilst running a small business – as most of you know – is not easy, each year I am encouraged by those I meet, I am inspired by so many women and men who have drive and determination to achieve their vision and goals, and I am excited to discover that I can often help them to meet their aspirations.
I am off to do my planning in a little more detail for this year now.  I recently learned that 80% of people don't even think about goals and of the 20% that do only 4% write them down.  Then 1% of those that write them down also review them and these are then the highest achievers! So that will stay with me for the rest of the year, and motivate me to keep reviewing.  I hope you do too.
Sue